RE-KEYING A NEW HOME HIGHLY RECOMMENDED
There are many good reasons to rekey the exterior locks your new residence, not the least of which is to eliminate any keys in the possession of former occupants, their relatives, babysitters or construction workers. If all the existing locks are the same, we can usually rekey them with a single key.
SECURE YOUR DOORS WITH A GOOD DEADBOLT
Parsons Lock & Key can install a hefty lock on any exterior door, making sure that the striker plate is attached to the frame securely — not just the molding, which is a very common installation. Proper strike plate installation is the key to resisting excessive force from outside.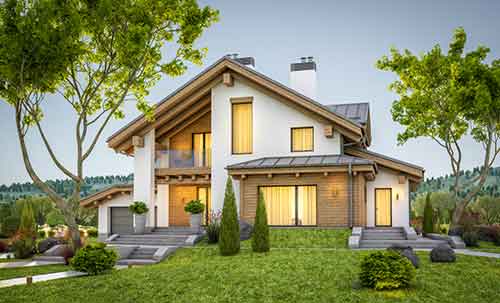 CHECK OUT THE NEW KEYLESS ENTRY LOCKS
Parsons Lock & Key can install new push-button or electronic entry locks on your doors, eliminating the need to use a physical key entirely, which is convenient for schoolchildren and prevents fumbling for keys in a purse or pocket, especially late at night. Another advantage of the digital locks we install is that you can change the combination yourself at any time with ease.
WHAT ELSE CAN PARSONS LOCK & KEY DO?
There are many ways that Parsons Lock & Key can keep you and your family feeling safe and secure. We can install peepholes, intercoms with camera and wall safes that can keep valuables, weapons, prescriptions and cash out of sight.
Locked out of your Car or Home?
Call us now for fast emergency service!